FAB DESIGN
&

CONSTRUCT

Highrise and Home Renovation & Decoration
We work with you to plan and design your new space with attention to detail & with regards to aesthetics. This ensures together we create a functional home and you can be proud of.
We have both the experience and expertise to complete building & renovation projects within high-rise apartment buildings and homes. We manage the project from start to finish.
With the help of our interior design industry partners, we consult with you then source & install the final furniture & decor for a polished final outcome to suit your personal style.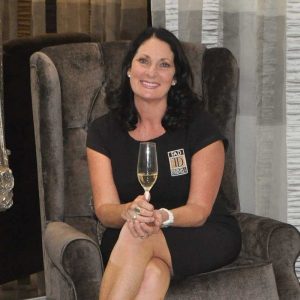 Ensuring Your Projects Run Smoothly
Let Fiona take care of every detail, removing stress from the equation and simplifying what can seem like an overwhelming amount of decision making. Her team's extensive knowledge, experience and contacts will ensure the smooth running of your project, where value for money is achieved.